Monday, January 2, 2012
Mailroom Monday: January 2, 2012!
This week a
whopping
62 boxes
with
17,595
were mailed out - at a cost of
$754.90
! Yeeeeehaw! We finally had enough valentines to ship in earnest! Thank you to everyone who came through at the last minute, our heroes and their families will be so happy!
Box-shaped pegs. Trunk-shaped hole!
One of the next tasks ahead of us (at least ahead of Sandy!) is setting up the automated receipt summaries for 2011; stay tuned in the next two weeks for one to arrive in your inbox, if we have your email address. The annual report is also in progress - and will be posted here by the end of January!
To heroes in Afghanistan:
340 cards to an Marine unit
340 cards to an Army unit
195 cards to an Army unit
345 cards to an Army unit
340 cards to an Air Force unit
195 cards to an Air Force unit
195 cards to an Air Force unit
195 cards to an Air Force unit
340 cards to an Army unit
195 cards to an Civilian unit
340 cards to a Marine unit
195 cards to an Army unit
340 cards to an Army unit
365 cards to an Army unit
345 cards to an Army unit
340 cards to an National Guard unit
340 cards to an Army unit
155 cards to an Army unit
340 cards to an Army unit
340 cards to an Army unit
155 cards to an Air Force unit
340 cards to an Air Force unit
155 cards to an Air Force unit
360 cards to a Marine unit
195 cards to an Army unit
360 cards to an Army unit
365 cards to an Army unit
360 cards to an Air Force unit
345 cards to an Marine unit
350 cards to an Air Force unit
340 cards to an Army unit
345 cards to an Army unit
345 cards to an Army unit
345 cards to an Army unit
195 cards to an Army unit
185 cards to an Army unit
375 cards to a Marine unit
195 cards to an Army unit
195 cards to an Army unit
175 cards to an Air Force unit
360 cards to a Marine unit
195 cards to an Army unit
155 cards to an Army unit
175 cards to an Army unit
340 cards to a Marine unit
195 cards to an Army unit
340 cards to an Army unit
340 cards to an Air Force unit
345 cards to a Marine unit
To heroes in Iraq:
340 cards to a National Guard unit
340 cards to an Army unit
350 cards to a National Guard unit
360 cards to an Army unit
To heroes at sea:
180 cards to a Navy unit
To heroes in Qatar:
195 cards to an Army unit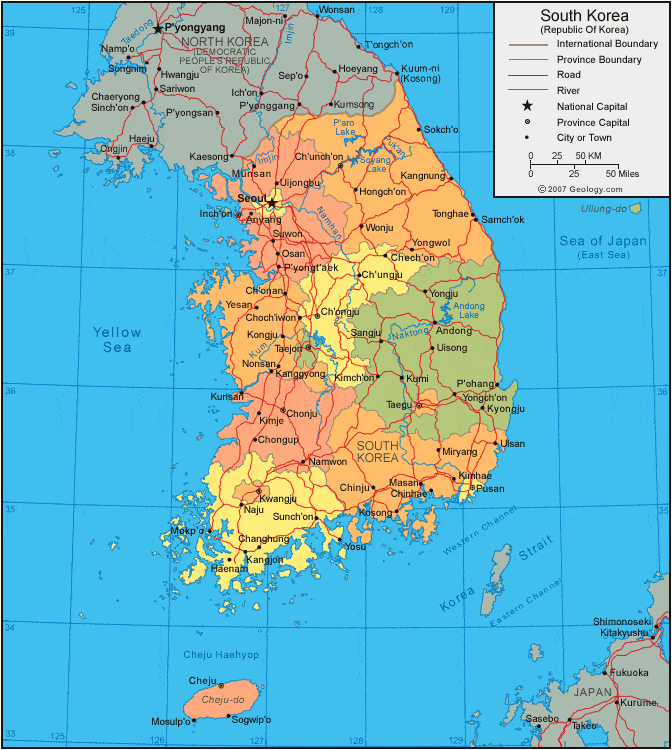 To heroes in Korea:
195 cards to an Army unit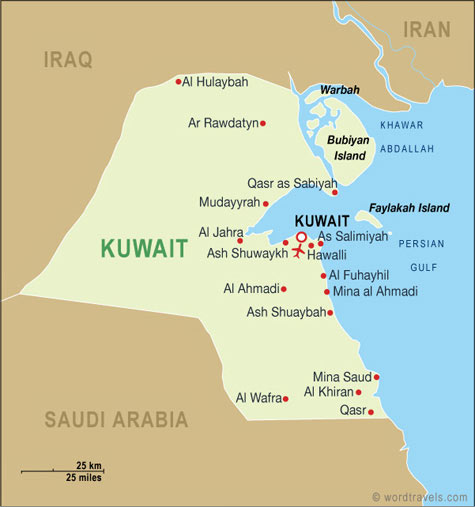 To heroes in Kuwait:
340 cards to an National Guard unit
340 cards to an Army unit
350 cards to an National Guard unit
360 cards to an Army unit
Other fun statistics:
Number of boxes sent: 4,648
Number of hero contacts: 1,594
Total cards sent: 1,426,238
Posted by

Operation Write Home
at 3:58 AM